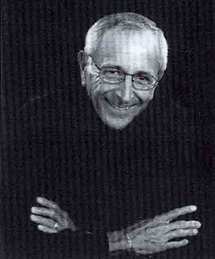 Bob Seltzer
Nuggets Director


Bob Seltzer has been a member of the Reading Pretzel Chorus for 52 years. He has served as musical director of the chapter from 1974 to 1985 and has assisted a total of 5 music directors to round out this, his 44th year of directing.

Bob has also served the chorus, at one time or another, as Music and Performance Vice-President, Spring and Christmas Show Chairman, Chapter Secretary, baritone section leader, and Director of the Pretzel City Nuggets, a smaller chorus of retired men who perform for various daytime engagements.
An avid quartet performer, Bob has sung with the Liberty Lads, Reading Company, and J & R Music Company. Bob has also been named Berbershopper of the Year on three different occasions.

Bob retired from the Governor Mifflin School District where he was a teacher for 32 years. In retirement, he keeps busy with his family, barbershopping, yard work, traveling, exercising and hiking.