Berks Harmony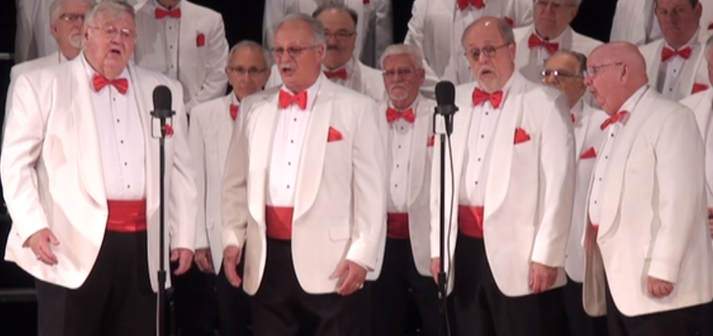 TENOR: ERNIE FINK HAS BEEN WITH THE CHORUS FOR 16 YEARS. THIS IS HIS THIRD REGISTERED QUARTET AND IS CURRENTLY SERVING AS CHORUS MANAGER. ERNIE ENJOYS SINGING WITH VARIOUS GROUPS INCLUDING HIS CHURCH CHOIR, THE BARNSTORMERS, AND RAJAH SHRINE CHANTERS.

Lead: Ray Shunk has been with chorus for 20 years. This is his third registered quartet, the second with his cousin Bill. Ray is the most recently retired member of the quartet, having worked in Clinical Engineering at the Lehigh Valley Hospital.

Bass: Bill Shunk has been with chorus for 24 years, this is his FOURTH quartet with the chorus. He is as past President and Barbershopper of the Year. He has been the Spring Show chairman for many of the past shows. He has also been the Business Ad chairman for many shows.

Baritone: Jim Garraway is the elder statesman of our quartet. He is a 51-year member of the Society. He has sung with many other quartets over the years, the best known and most popular being the Berks Barons. As a long time member of the Reading chapter he has served in many elected positions.